Welcome to the light side! This side shows what you may NOT know about me.
CAUTION: Some of the material presented below and on hyper-linked pages are shamelessly self-promotional, opinionated, and biased. Please do NOT read them if you are easily offended, equally opinionated, or take yourself seriously. I cannot be responsible for your physical or mental health if you choose to proceed. Otherwise, fasten your seatbelts, hang on, and enjoy the ride!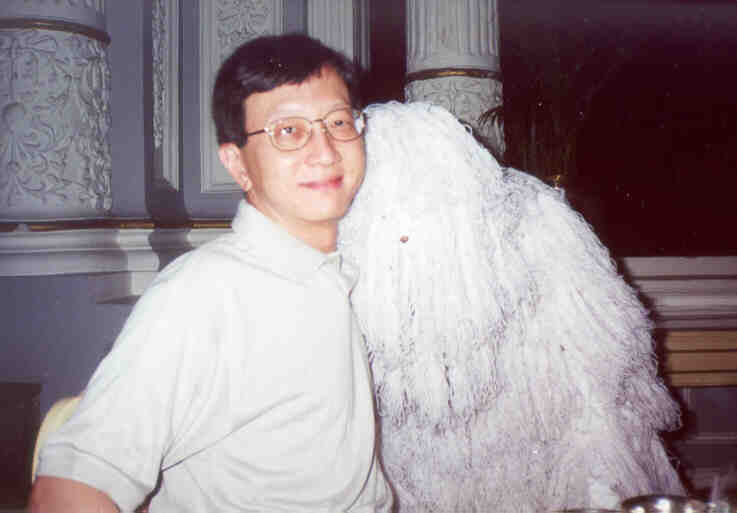 I found the Yeti in Nepal and came back alive!
---
Feedback: Comments, suggestions, and criticisms are always welcome, even though I often ignore them at my own risk. Please send them to binseng@alum.mit.edu